This product is available in our stores
You can buy this product without placing an order online at one of our stores in your area. Check where the product is in stock.
Check availability

Walizka kabinowa antykradzieżowa Pacsafe Toursafe AT25 73l
Seria TourSafe marki PacSafe to najbezpieczniejsze walizki podróżne na świecie!
Walizka posiada pojemność 73l co idealnie sprawdza się podczas podróży samolotem
Główna kieszeń zapinana na zamek
Przednia kieszeń zapinana na zamek
Kieszeń z siatki wewnątrz torby idealnie sprawdza się do umieszczenia w niej bielizny lub kosmetyków
Organizer na telefon, portfel, dokumenty, klucze i długopis
Mocna i lekka aluminiowa rękojeść (wysuwana i regulowana - 2 pozycje)
Wysokie koła z bieżnikiem zapewniają wygodę przemieszczania się z torbą nawet po nierównej powierzchni
Lekkie i wytrzymałe podłoże EVA z tyłu torby
Wyściełane górne i boczne uchwyty torby
Boczne paski kompresyjne ułatwiające pakowanie
Identyfikator bagażu w kieszeni zapinanej na zamek
Specyfikacja:
Materiały: (materiał zewnętrzny) 420D Nylon dobby kwadratowych, 600D Poliester formowany panel EVA, Poliester 1680D, 1000mm powłoka PU (okładzin) 200D poliestru, PU1000mm
Wymiary (wys x szer x gł): 64cm x 43cm x 25cm
Waga: 3,60 kg
Objętość: 73 l
Uniemożliwia otwarcia bagażu ostrym przedmiotem i ponowne zasunięcie bez śladów włamania.
Nie tylko nikt nie ukradnie zawartości Twojego bagażu ale także nie podrzuci Ci niczego do bagażu.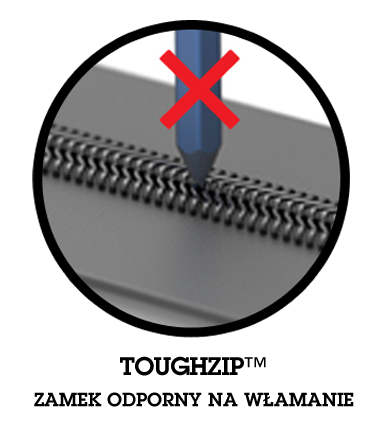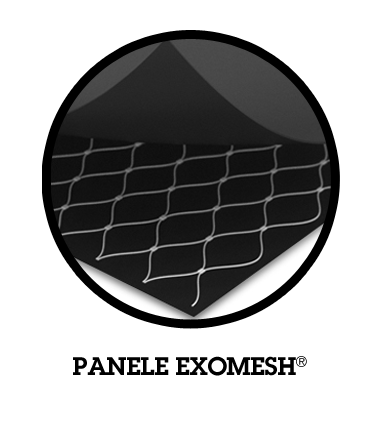 Chronią najczęściej narażone na przecięcia elementy czyli front, boki oraz dół torby lub plecaka. Uniemożliwiają przecięcie i wyjęcie cennej zawartości z torby/plecaka.
Brand

:

Pacsafe

Capacity

:

73 L

,

71-80 l

Weight

:

3600 g

Zabezpieczenia antykradzieżowe

:

TAK

Condition

:

New



5 lat - Warranty is granted by the producer for a period of 60 months.
5 lat