This product is available in our stores
You can buy this product without placing an order online at one of our stores in your area. Check where the product is in stock.
Check availability

Walizka podróżna antykradzieżowa Pacsafe Toursafe EXP29 83l
Seria TourSafe marki PacSafe to najbezpieczniejsze walizki podróżne na świecie!
Seria TourSafe EXP to walizki posiadające najwięcej zabezpieczeń antykradzieżowych spośród wszystkich walizek marki PacSafe
Tylko jedna kłódka wystarczy do zabezpieczenia wszystkich przedziałów walizki
Klapka do ukrycia systemu Roobar
Walizka posiada pojemność 83l co czyni ją jednym z najlepszych wyborów na częste podróże
Wysokie koła z bieżnikiem zapewniają wygodę przemieszczania się z torbą nawet po nierównej powierzchni
Mocna i lekka aluminiowa rękojeść (wysuwana i regulowana - 2 pozycje)
Kieszeń z siatki wewnątrz torby idealnie sprawdza się do umieszczenia w niej bielizny lub kosmetyków
Główna kieszeń zapinana na zamek
Przednia kieszeń zapinana na zamek
Kieszeń na laptop 13''
Identyfikator bagażu w kieszeni zapinanej na zamek
Organizer na telefon, portfel, dokumenty, klucze i długopis
Wyścielane górne i boczne rączki
Pasy kompresyjne na zewnątrz i wewnątrz torby ułatwiające pakowanie
Lekkie i wytrzymałe podłoże EVA z tyłu torby
Mocny i lekki aluminiowy szkielet walizki
Specyfikacja:
Wymiary (wys x szer x gł): 74cm x 39cm x 30,4cm
Waga: 4,50 kg
Objętość: 83 l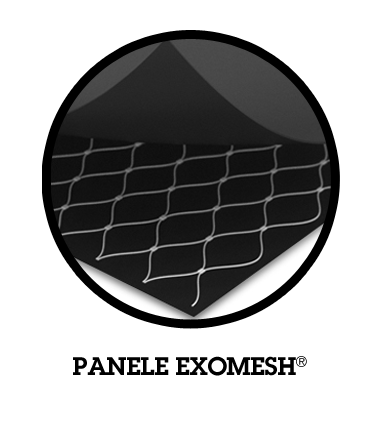 Chronią najczęściej narażone na przecięcia elementy czyli front, boki oraz dół torby lub plecaka. Skutecznie ograniczają dostanie się do wnętrza i wyjęcie cennej zawartości z torby/plecaka.
Umożliwia zamknięcie całego bagażu, zabezpiecznie suwaków przed otwarciem oraz przypięcie bagażu do dowolnego stałego elementu z wykorzystaniem wbudowanej w bagaż linki.
Zamki wpina się w ruchomą blokadę. Całość zabezpiecza się kłódką uniemożliwiając otwarcie.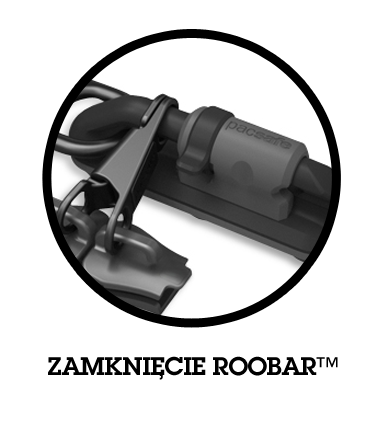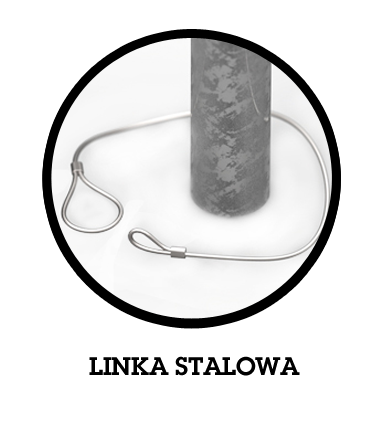 Umożliwia przypięcie całego bagażu gdy musimy zostawić go bez dozoru. Najczęściej w połączeniu z zamknięciem Roobar.
Uniemożliwia otwarcia bagażu ostrym przedmiotem i ponowne zasunięcie bez śladów włamania.
Nie tylko nikt nie ukradnie zawartości Twojego bagażu ale także nie podrzuci Ci niczego do bagażu.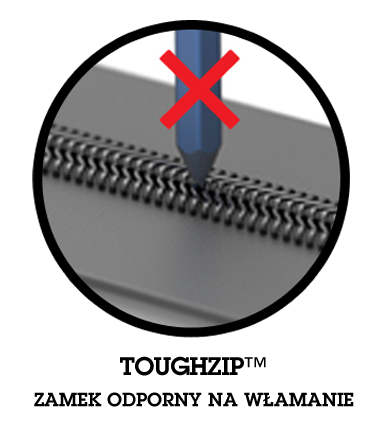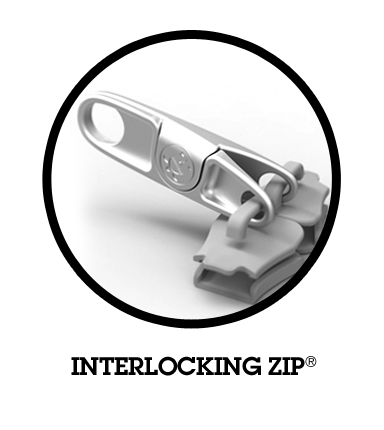 Specjalny kształt suwadeł umożliwiający ich złączenie zabezpiecza przed rozsuwaniem. Suwadła utrzymywane są w swojej pozycji przez małe magnesy neodymowe.
Brand

:

Pacsafe

Capacity

:

83 L

,

81-90 l

Weight

:

4500 g

Zabezpieczenia antykradzieżowe

:

TAK

Condition

:

New